Gallery
Copper can generate awesome 3D models of your Eagle based PCB designs. Copper creates the PCB complete with Vias, Holes, Pads, Textures, Bumps, Solder Masks and solder joints. You'll only have to connect and place 3D models for your footprints. As Copper comes with an extensive 3D part library this is done in minutes. Most of these images were created within minutes after opening them in Copper.
These are showcases we built ourselves or from our customers. Click on an image to see full size images and a project description.
Copper In Action
In this section you will find projects that have been built with Copper and a detailed explanation why and where Copper helped to get the job done more efficiently and with more fun.
copper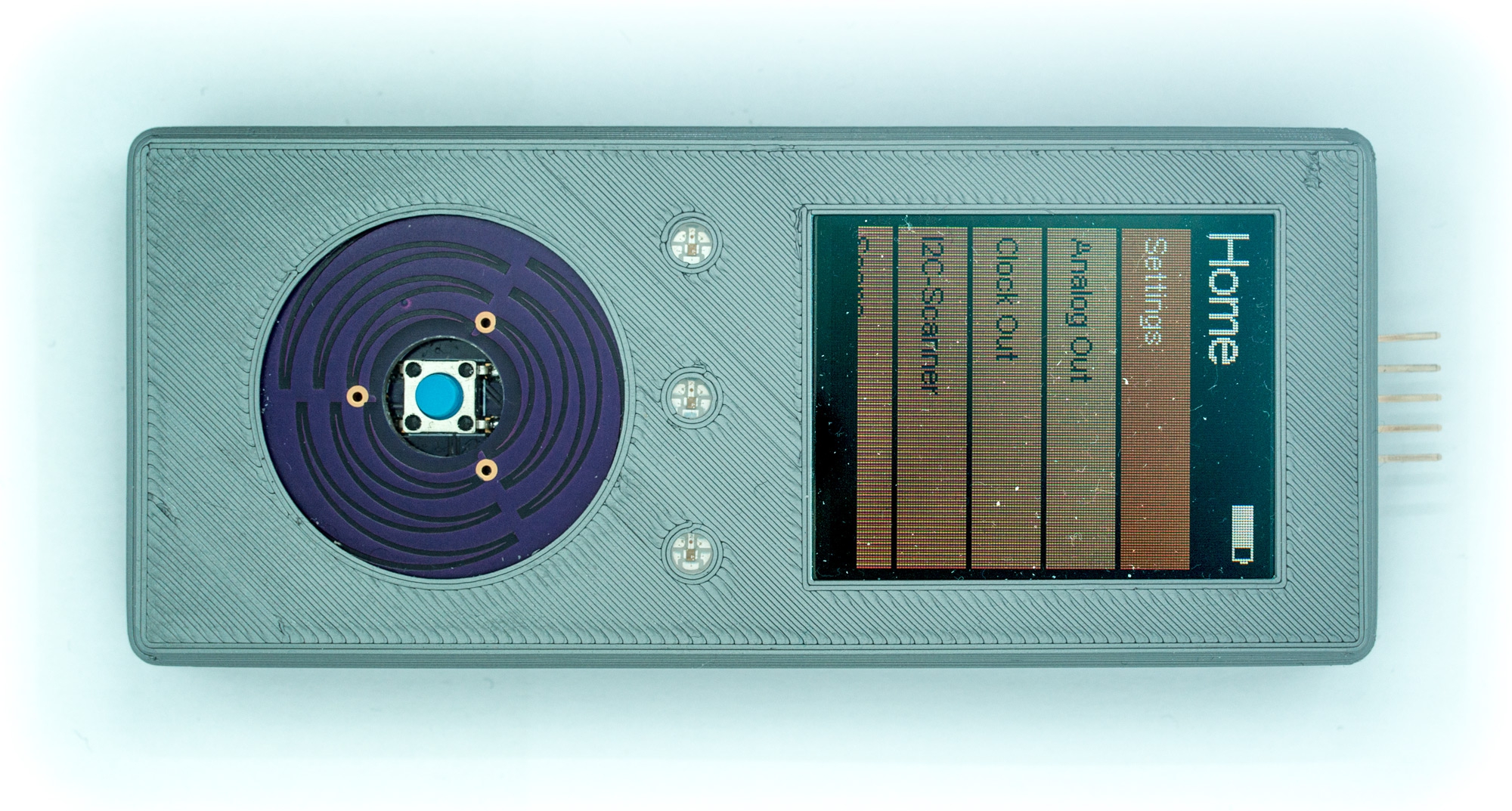 This is a little device we developed at Appfruits. When we developed Copper we needed a project to test its functionality and usefulness  with a real world project. Little Helper was born. This little device [...]